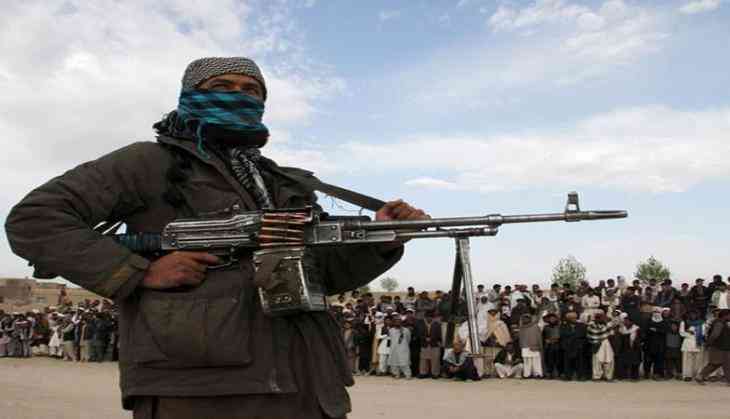 At least 10 members of a family were shot dead by a group of assailants in PD 15 area of Afghanistan's Kabul.
According to the Tolo News, the incident took place on Friday evening, in which four women, as many children and two men were killed.
The eyewitnesses said four armed men were involved in the homicide. Afghan police have not yet commented on the killings.
Further details are awaited.
-ANI