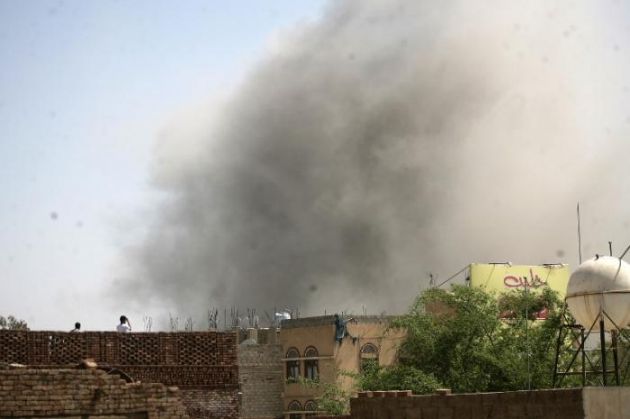 At least 22 Indians were reportedly killed during Saudi-led coalition air strikes on 8 September, according to a Reuters report.
Here's what we know so far:
The Saudi-led coalition air strikes were targeting "fuel smugglers".
2 boats were hit in the attack on al-Khoka near Hodeidah port.
Yemeni securitry officials said 12 Shiite rebels were also killed in the province of Marib.
More than 20 air strikes occurred on Tuesday according to officials from the rebel group, known as Houthis.