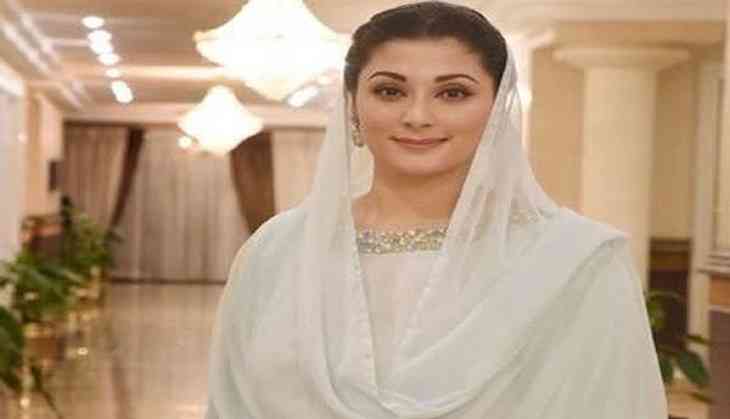 The Pakistan Supreme Court-appointed Joint Investigation Team (JIT), which is probing the Panama Papers case, has summoned Prime Minister Nawaz Sharif's daughter Maryam Nawaz to appear before it for questioning for the first time.
The JIT has asked Maryam to appear before it on July 5, reports the Dawn
According to reports, Maryam is currently in London to attend her son's graduation ceremony.
The JIT has also summoned Sharif's sons Hussain and Hassan Nawaz to appear before it for further questioning on July 4 and July 3, respectively.
Sharif's elder son Hussain has appeared five times before the JIT whereas Hassan has been questioned thrice.
Tariq Shafi, who is Sharif's cousin, has also been asked to appear before the JIT for the second time on July 2.
A number of witnesses have appeared before the JIT for questioning so far including the PM Sharif who was questioned on June 15, becoming the first sitting prime minister to be directly questioned by investigators.
-ANI