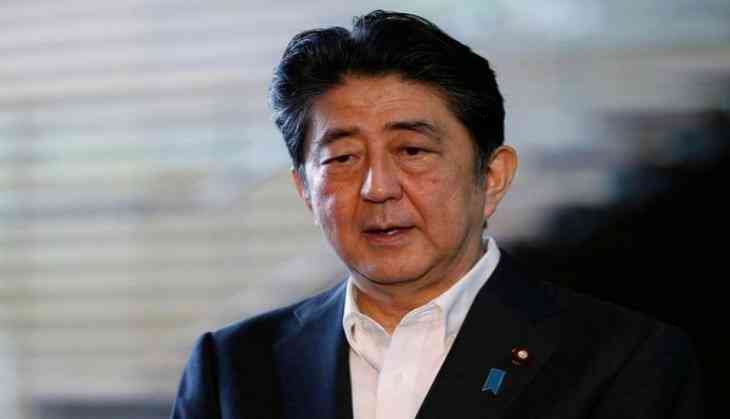 Japanese Prime Minister Shinzo Abe has condoled the demise of former Indian prime minister Atal Bihari Vajpayee and described him as a "good friend of Japan".
"I am deeply saddened to learn the demise of former Prime Minister Atal Bihari Vajpayee," Abe said in a message, which was shared by External Affairs Ministry spokesperson Raveesh Kumar on Twitter.
Remembering Vajpayee's visit to Japan in 2001, the Japanese Prime Minister said, "On behalf of the Government and people of Japan, I would like to convey my sincerest condolences to the Government and people of India and the bereaved family. His Excellency Vajpayee visited Japan in 2001 as the then Prime Minister and made significant contributions to the friendship between our two countries as a good friend of Japan. It is him who established the cornerstone of Japan-India relations today."
Terming Vajpayee as an eminent leader of India, Abe added, "I pray from the bottom of my heart that his soul may rest in peace."
Vajpayee, who was India's 10th prime minister, passed away on Thursday at the age of 93 following a prolonged illness. He was cremated with state honour at the Smriti Sthal in New Delhi on Friday.
(ANI)