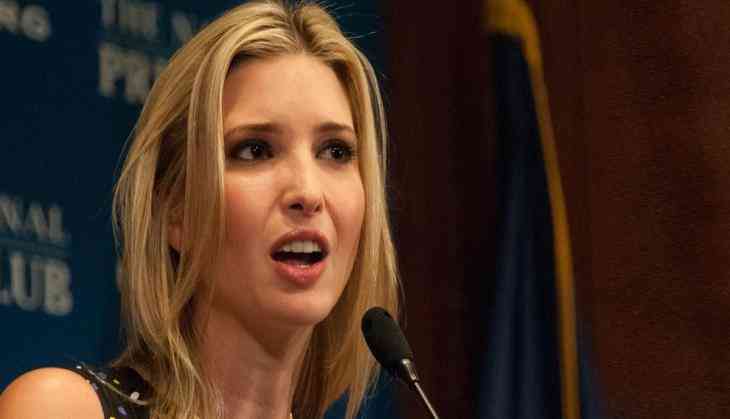 Ivanka Trump's visit to India
US Secretary of State Rex Tillerson has not sent any senior officials with the delegation of US president Donald Trump's daughter Ivanka for her visit to India.
Ivanka Trump has arrived in India to attend Global Entrepreneurship Summit (GES).
It is believed that Tillerson has taken revenge from Ivanka because he feels that he is being ignored at his work and politics because of Ivanka and her husband Jared Kushner.
Ivanka led the delegation of Trump Administration officials and American entrepreneurs during her visit. There are 350 American Indians from 38 states of America who are the part of Global Entrepreneurship Summit (GES). At the same time 1200 young emerging entrepreneurs coming from 127 countries will also participate in the program. Most of them are women. Apart from this, 300 investors and environmental supporters will also be in the program.
Prime Minister Narendra Modi personally invited Ivanka to participate in the GES being held in India for the first time. Trump's eldest daughter earlier made her visit with father but for the first time, she is visiting India alone.
During her previous visit, she had said that GES is a symbol of increasing economic and security partnership between the two countries.