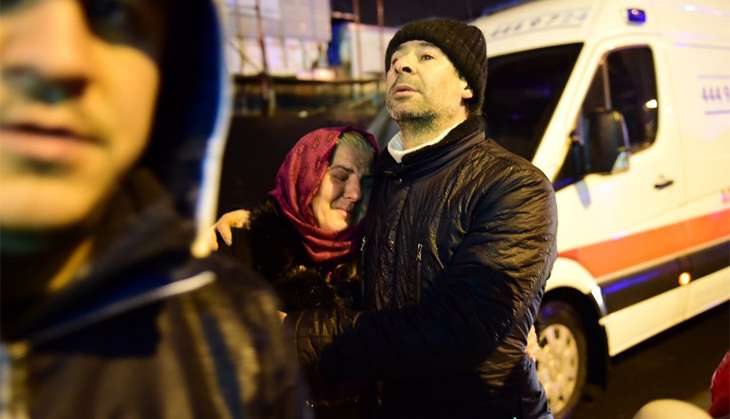 At least 35 people were killed and 40 wounded when a gunmen reportedly dressed as santa claus stormed and open fired in an elite nightclub in Turkey, Istanbul on the intervening night of 31 December and 1 January 2017.
The two gunmen on entering the venue opened fired inside the Reina nightclub, situated in Ortakoy district of Istanbul - known as one of the city's most exclusive party spots.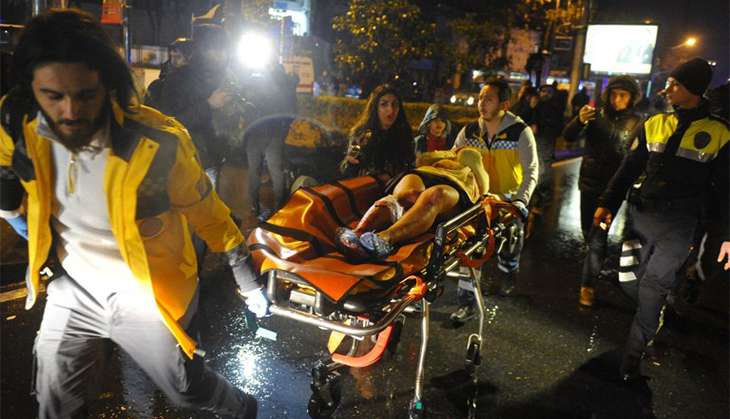 An international news agency quoted Istanbul governor Vasip Sahin as saying, "He entered the club and attacked innocent people who were there to celebrate the new year. It was a cruel, cold-blooded act," the governor said.
"Unfortunately, at least 35 of our citizens lost their lives. One was a police officer. Forty people are receiving treatment in hospitals."
CNN quoted a victim as saying, "I got shot in the (expletive) leg, man. These crazy people came in shooting everything."