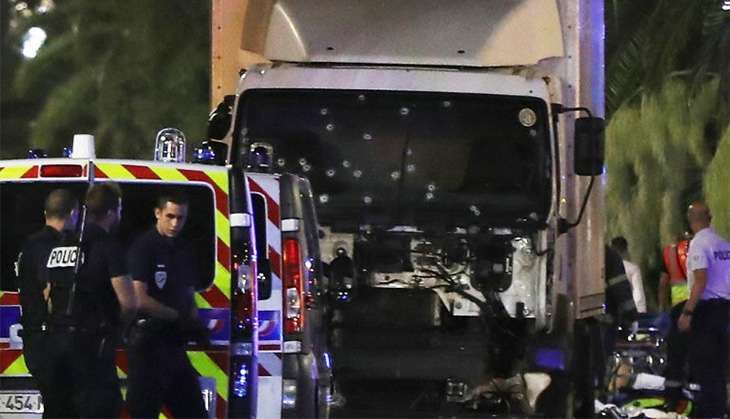 The Islamic State has claimed responsibility for the horrific attack during Bastille Day celebrations in the French resort of Nice on 14 July. A truck ploughed through a crowd of revellers, leaving 84 dead and several others injured.
Amaq, the news agency of the Islamic State, released a statement on 16 July declaring that they were responsible for the atrocity that was singlehandedly carried out by the truck driver, identified as 31-year-old Tunisian national Mohamed Lahouaiej Bouhlel.
Amaq quoted an Islamic State security source as saying that one of its "soldiers" carried out the attack "in response to calls to target nations of coalition states that are fighting (the Islamic State)".
Reports suggest that the Islamic State chiefs have previously urged their supporters to "run over the filthy French".