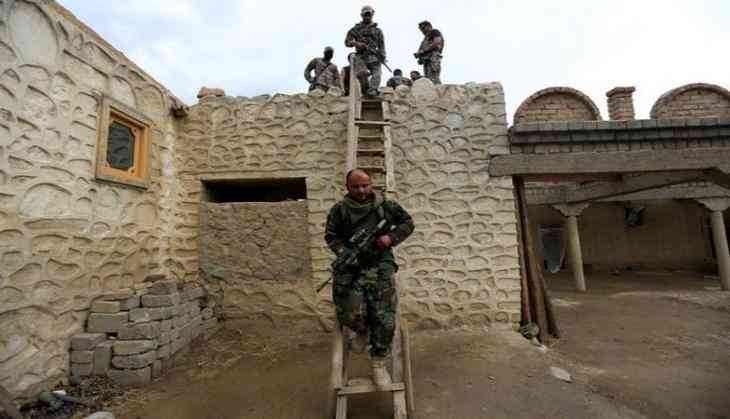 At least twenty two militants affiliated with the ISIS terrorist group were killed in a series of military operations in eastern Nangarhar province of Afghanistan on 5 June.
The airstrikes and ground operations were conducted in the past 24 hours in the restive Achin district, Khaama Press reported.
The jihadists of Islamic State of Iraq and Syria (ISIS) were targeted in the vicinity of Mamand Dara, Lata Band Bazar, Pekha, and some other areas of Afghanistan.
The two ISIS local leaders killed during the operations have been identified as Saqib and Noman, the officials said, adding that three vehicles belonging to the terror group were also destroyed.
US military had dropped the largest conventional bomb on 13 April this year, striking a complex of tunnels and bunkers used by ISIS militants in the same Achin district in Nangarhar province.
Nangarhar has become the stronghold of ISIS and the anti-government armed militant groups have recently increased their insurgent activities in some parts of the province during the recent years.
The Afghan forces in coordination with the US forces are conducting counter-terrorism operations to eliminate the militants affiliated with the ISIS terrorist group in Nangarhar province.
-ANI