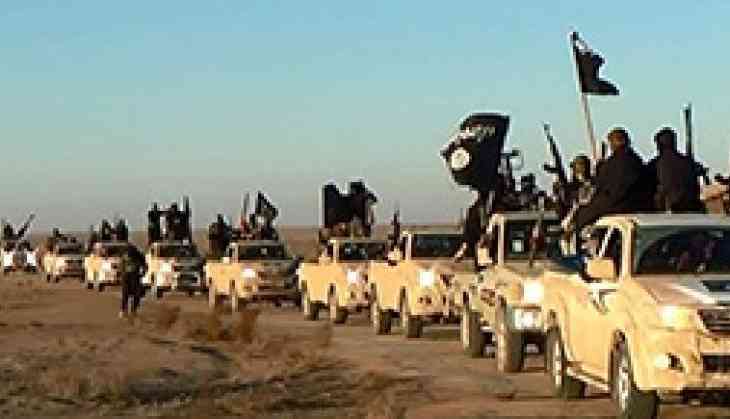 The United States has warned that the militant Islamic State (IS) group has stepped up its efforts in recruiting young people from Pakistan, Afghanistan and Iraq.
Speaking at the 10th Global Coalition ministerial meeting on IS in Washington on 22 March, 2017, US Secretary of State Rex W. Tillerson hinted at establishing a safe zone in the Middle East for sheltering Syrian refugees, reports Dawn.
"The United States will increase pressure on ISIS and Al Qaeda and will work to establish interim zones of stability, through ceasefires, to allow refugees to return home," he said, adding that Mr Tillerson said that since the United States and its allies had broken their back in the Middle East, IS militants were moving to other regions to recruit fighters.
"Today, . Daesh (IS) is resorting to many terrorist attacks in Afghanistan, Pakistan, Iraq, and many other places in Europe in order to send a message that they are still standing and they want for those young people to go fight in its ranks," he said.
The 68-member global coalition against the IS is the largest in history and 23 of its partners have over 9,000 troops in Iraq and Syria to back the effort to defeat IS militants. Since Pakistan is not a member, it did not attend the ministerial conference.
US General John Nicholson, the top US commander in Afghanistan, for a few thousand more troops to help Kabul defeat the militants.
At recent briefings in Washington, US General John Nicholson Gen Nicholson, the top US commander in Afghanistan, said that almost 70 per cent of IS fighters in Afghanistan were Pakistani Taliban who joined the group after they were forced out of their country.
-ANI