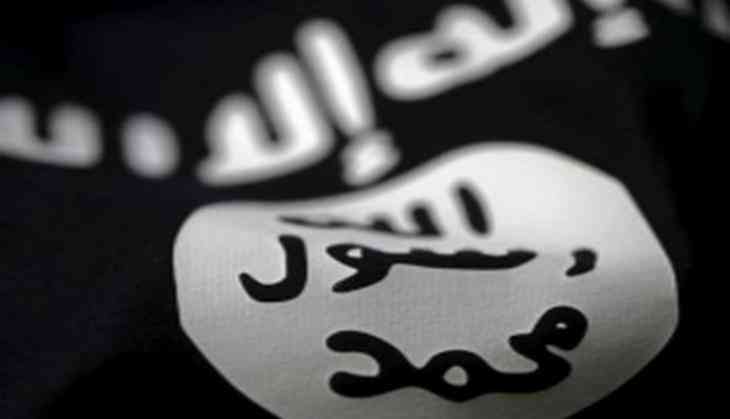 A headquarter of the ISIS terrorist group has been found operating from a flour mill in Pakistan's Peshawar.
The security sources in Pakistan said that the mill was located in the outskirts of Peshawar and it was being used as the headquarter, the Dhaka Tribune reported.
The headquarter was found in a raid by the security forces.
At least two terrorists were killed during the operation - one identified as the leader of the terror group and another companion.
Five Pakistani soldiers were also injured during the raid.
The ISIS has not commented on it so far.
Earlier there were reports of the ISIS gaining a substantial foothold in Pakistan as many splintered outfits, youth believing in the ideology of Jihad have integrated into the Islamic State of Iraq and Syria known as Walayat-e-Khurasan (ISIS-K) for South Asia.
In April 2017, a female ISIS recruit named Noreen Laghari was arrested following a law enforcement agency's raid in Lahore, shortly before she planned to blow herself up in a Christian church.
-ANI