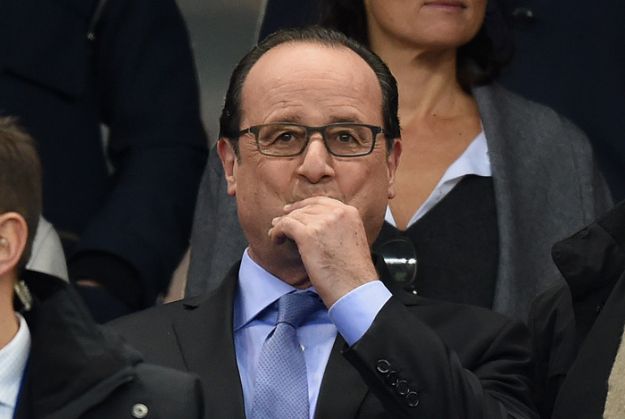 A day after gunmen launched multiple attacks across Paris killing over 120 people, French President Francois Hollande on Saturday said that the attacks were the handiwork of "Islamic State Jihadist".He also declared three days of mourning in the country.
His statement comes after several media outlets reported about the IS releasing an undated video threatening to attack France if bombings of its fighters continue. According to Reuters, in the video, a bearded Arabic-speaking militant is seen warning that as long as bombings go on, there will be no peace in France. The group's foreign media arm, Al-Hayat Media Centre, made the threat through a militant, calling on French Muslims to carry out attacks, the News Agency reported.
About the attack
The attack unfolded with two suicide bombings and an explosion outside the national stadium during a soccer match between the French and German national teams. Within minutes, according to Paris police chief Michel Cadot, another group of attackers sprayed cafes outside the concert hall with machine gunfire, then stormed inside and opened fire on the panicked audience. As police closed in, they detonated explosive belts, killing themselves.
Here's a map of the places attacked
Map of places attacked in Paris: Stade de France, Petit Cambodge Restaurant and Concert Hall pic.twitter.com/CIFiOztznn

- grade (@in_grade) November 13, 2015