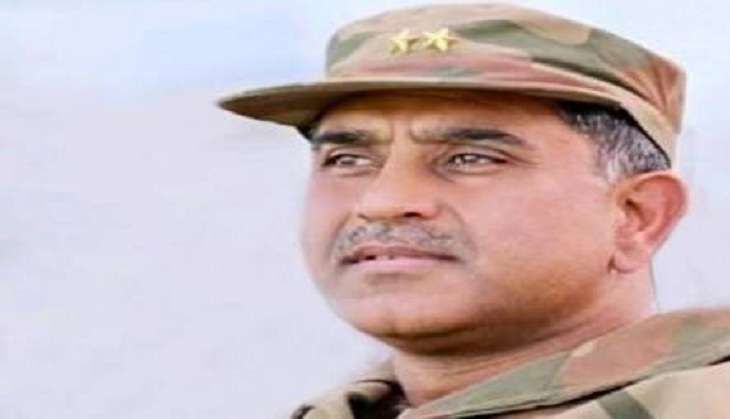 Pakistan's current Army Chief Raheel Sharif has begun his farewell tour of garrisons across the country, marking the beginning of the end of his tenure. Speculations surrounding who is set to become his successor are rife, with Lt General Ishfaq Nadeem Ahmed, who has played an important role in counter-terrorism operations, being billed as a favourite.
With Gen Sharif due to step down from his post on 29 November, the onus is on Prime Minister Nawaz Sharif to find a replacement for him, and also for the post of Chairman of the Joint Chiefs of Staff Committee which is set to be vacated by retiring general Rashad Mehmood, reported Dawn.
"Though the prime minister is the only person who definitely knows who the next army chief will be, the word in political circles is that Lt Gen Ishfaq Nadeem (Ahmed)...will be named the army chief," aides of the Prime Minister were quoted to have said in a Dawn report.
This is the fourth time that Prime Minister Nawaz Sharif is going to select an army chief.
Reports suggest that Lt General Zubair Hayat is likely to be appointed as Chairman of the Joint Chiefs of Staff Committee.
Alongside Gen Nadeem Ahmed, Bahawalpur Corps Commander Lt Gen Javed Iqbal Ramday and Inspector General of Training and Evaluation Lt Gen Qamar Bajwa are the other contenders in the race to become Pakistan's next Army Chief.