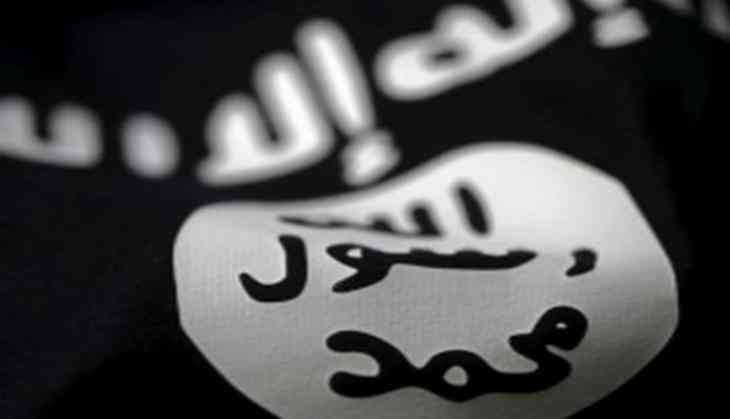 IS terrorists kill two Russian serviceman. (ANI)
The Russian defence ministry on 4 September said that two of its servicemen have been killed in mortar shelling by the Islamic State terrorists (IS) in the province of Deir ez-Zor in Syria.
The Ministry further said that the servicemen were escorting a motor convoy of the Russian center for reconciliation of the warring parties, Tass reported.
"The motor convoy came under mortar shelling by Islamic State terrorists in the province of Deir ez-Zor. As a result of shelling, one serviceman was killed and another one was badly wounded," the ministry said.
"The wounded serviceman was promptly taken to hospital but died of deadly wounds, despite efforts taken by medics," it added.
Earlier, the Russian Defense Ministry claimed that its warplanes have conducted 2,518 airstrikes in Syria in August and killed nearly 800 terrorists.
Since September 2015 at the request of Syrian President Bashar al-Assad, Russia has been participating in operations against the IS and the other terrorist groups in the country.
-ANI