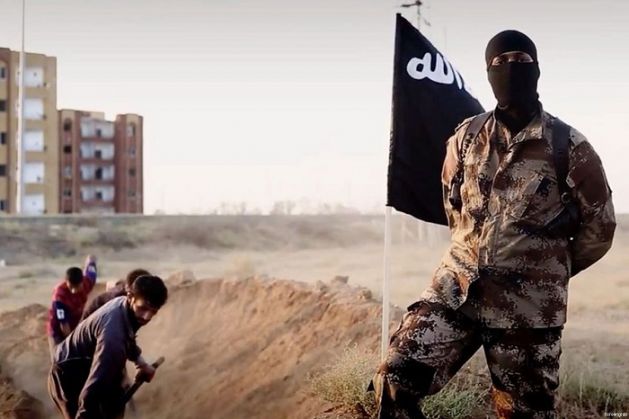 A suspected ISIS Jihadist blew himself up in south-eastern Turkey on 15 November, injuring four policemen. The incident happened during a police raid at the Syrian border, according to media reports.
Explosives were attached to militant's body and he detonated them when the police reached his apartment in a 10-storey building at Gaziantep town, claims reports.
Prime Minister Narendra Modi is currently in Turkey for G20 summit. Earlier, on 14 November, a series of attacks took place in Paris where more than 125 people lost their lives. Terror group IS had claimed responsibility for the attack.