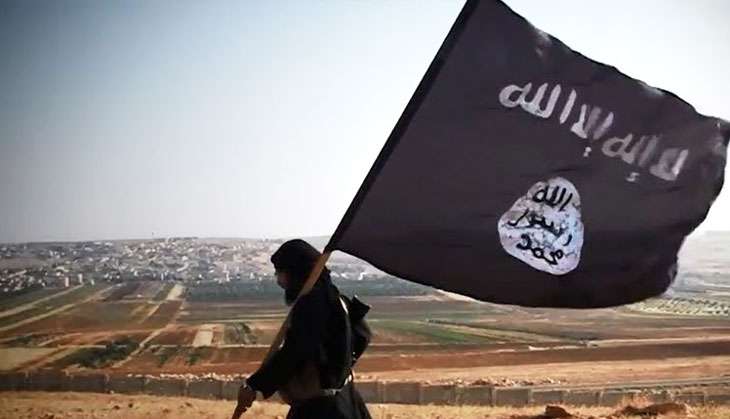 In a major win for the struggle to wrest back the city of Mosul from the clutches of the Islamic State group, the Iraqi forces retook a key town located on the southern edge of Mosul on 7 November.
Federal police, army and elite interior ministry forces established full control over Hamam al-Alil, the last town of note on the way to Mosul from the south, AFP reported. It lies on the west bank of the Tigris river, about 15 kilometres southeast of the southern edge of Mosul.
The recapture of the town clears the way for Iraqi forces to push further north and reach within striking distance of the southern neighbourhoods of Mosul.
Iraqi forces have already made their way into Mosul from the east, and have been making advances from the north. They still have some ground to cover on the southern front.
--With PTI inputs