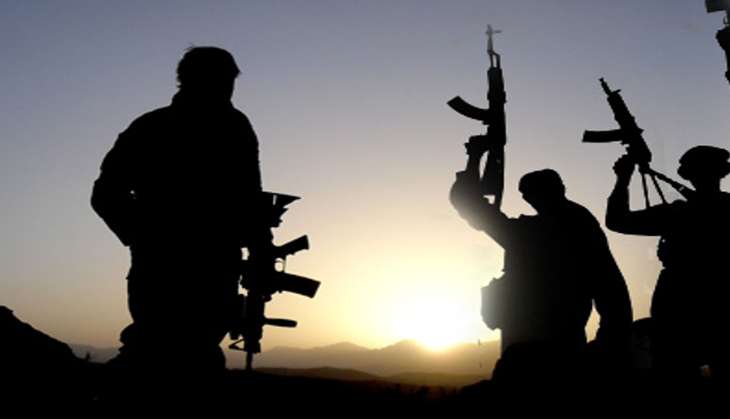 A number of Islamic State leaders met on 7 August in Iraq's Kirkuk province to make a decision on switching their allegiance from the head of the group, Abu Bakr al-Baghdadi, to Ayman al-Zawahiri, the head of al Qaeda.
A source told Alsumaria, that the possibility of an armed confrontation between those who vowed loyalty to al-Zawahiri and those who remain loyal to al-Bhaghdadi cannot be ruled out.
Though the split is not yet confirmed but if it is proved to be true, it would represent a significant development in the militant group's makeup and could also impact the military campaigns against the group in Iraq and Syria, reports Stratfor.
ISIS is a Salafi jihadist militant group that follows a fundamentalist, Wahhabi doctrine of Sunni Islam.