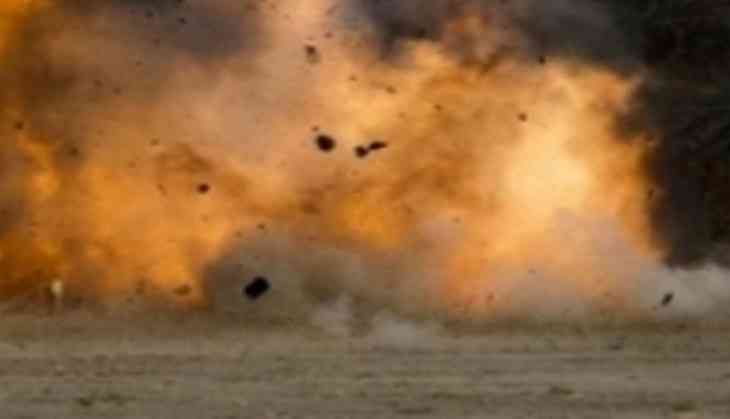 Twin suicide bombers have struck Iraq's northern city Kirkuk, killing at least five persons and wounding more than 20, the local media reported.
The attacks targetted a Shi'ite Muslim mosque on the Atlas Street in central Kirkuk and gave an initial casualty toll of one killed and 16 wounded, the interior ministry said.
No group has yet claimed responsibility for the attack.
The attack was the first of its kind since Baghdad seized control of the strategic city from the Kurdish forces.
-ANI