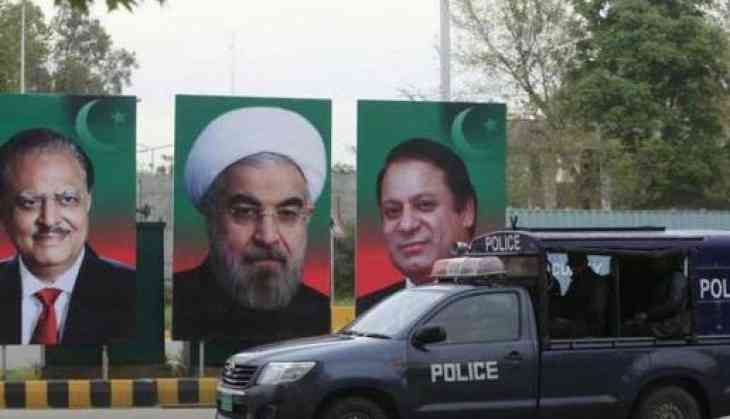 Iran reopens Zero Point on border with Pak after three weeks (ANI)
Iran has reopened the zero point along its border with Pakistan in Taftan area after over three weeks.
The border crossing point was closed on March 20 due to Nauroz which is celebrated in Iran and Afghanistan at the beginning of spring every.

"All trade activities on both sides of the border remained suspended during the closure of the point," Dawn quoted Pakistani border authorities as saying.

According to local officials, people carrying edible and other small items were mostly affected by the closure as they were at the mercy of border authorities on either side.

Several residents of Taftan and other border areas of Iran are involved in cross-border trade through the zero point.
-ANI