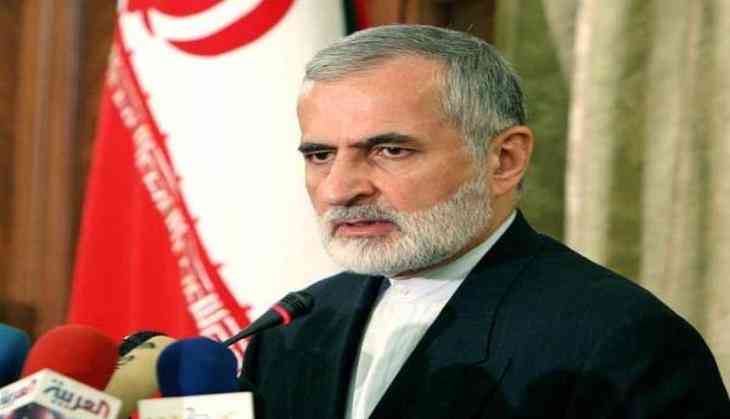 An Iranian official has said that Tehran is ready to hold talks with Riyadh despite all mistake made by Saudi Arabia.
"We know they have made many mistakes in Yemen, Bahrain, Iraq and Syria, but we are still for dialogue," IRNA news agency quoted Kamal Kharrazi, as saying in an interview to a TV channel on Friday.
He called the new US sanctions on Iranian individuals and entities as violations of the Joint Comprehensive Plan of Action (JCPOA).
However, Kharrazi assured that Iran would remain committed to the agreement and won't quit unless the U.S. withdrew from it.
Emphasizing that Tehran has always been struggling with terrorism, Kharrazi reiterated Iran's determination in fighting against it.
He said Iran rushed to the help of the Syrian and Iraqi governments due to concerns about security as the terrorists were very close to their borders
-ANI