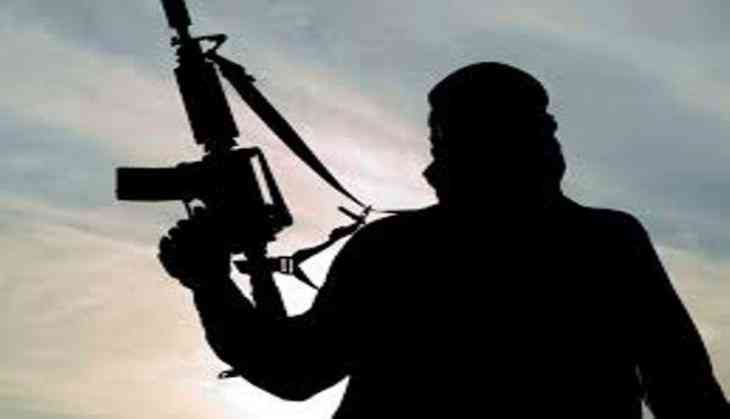 A man reportedly opened fired in the parliament building in Tehran on 7 June and injured a guard, a witness said.
At least persons have reportedly been injured after assailant fired several rounds at guards protecting the parliament.
As per initial local media reports, the gunman opened his way into the parliament building by shooting at the guards, leading to injuries to one of the guards and two civilians.
The two civilians had reportedly come to visit their deputies in Tehran.
The Fars News Agency quoted a senior member of parliament's Presiding Board, Akbar Ranjbarzadeh as saying that the assailant was arrested in the parliament's hallway.
Elyas Hazrati, a senior MP, was quoted as saying that three assailants had attacked parliament, carrying two Kalashnikov rifles and a handgun.
-With ANI inputs