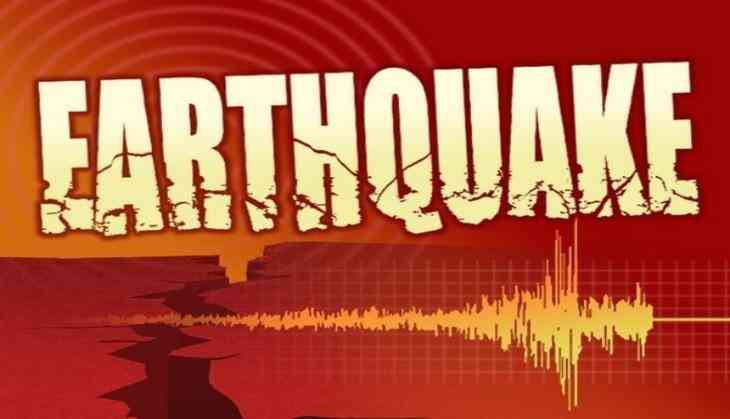 A heartfelt tragedy took place in Iran after an eartquake of magnitude 6.3 hit the western Iran near its border with Iran on Sunday night. Reportedly, the quake jolted the same area where over 600 people lost their lives due to the temblo last year.
As per the reports, at least 70 people has been injured. On Sunday night's earthquake struck near Sarpol-e-Zehab, Iran's Kermanshah provice. From the last year, earthquake had caused the casualties in the same area and many people are still homeless. While many migrated to the street due to the fear of quake.
As per the state television in Iran, the news report of an earthquake has been broadcasted. While semi-official news agency Fars also said about the quake that has been felt across seven Iranian provinces.
Six rescue teams have been deployed at the spot after the quake stopped. Also, the army of Iran and its paramilitary Revolutionary Guard were also responded.
Reportedly, the 6.3 earthquake had a depth of 10 kilometers, according to the US Geological Survey.
Also, the earthquake was felt as far away as the Iraqi capital of Baghdad.
Also read: 26/11 Attack: 'Ajmal Kasab was laughing while firing on passengers,' said eyewitnesses about the gruesome terrorist attack