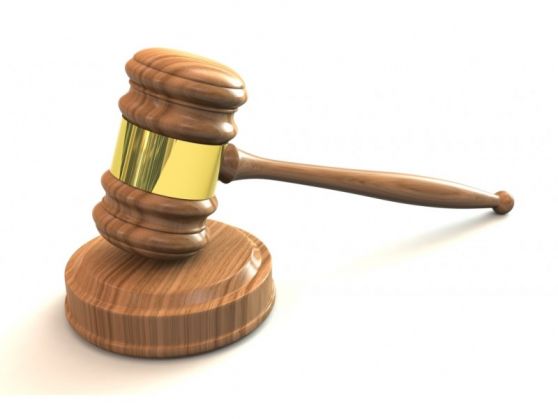 An Indian-origin former Goldman Sachs banker has pleaded guilty to the theft of confidential information from the Federal Reserve Bank of New York and then using it to further his employment at the investment bank.
Rohit Bansal, 30, pleaded guilty before US Magistrate Judge Gabriel Gorenstein to one count of theft of government property and faces a maximum sentence of one year in prison.
He is scheduled to be sentenced by in March next year. US Attorney for the Southern District of New York Preet Bharara said that between July and September of 2014, at the direction of Mr Bansal, another individual Jason Gross, without authorization, took confidential information from the Federal Reserve and sent it to Bansal.
Mr Bansal then used the confidential information in an effort to further his employment at Goldman, where he had been employed as an associate.
From about August 2007 to March 2014, Mr Bansal was employed as a supervisory manager at the Federal Reserve where he had responsibility for supervising certain banks. He left the Fed to join Goldman which provided advice on regulatory issues to certain client banks, including banks supervised by the Fed.
During the relevant time period, Mr Gross was employed by the Fed and, prior to April of 2014, both had worked together at the Fed.
At the direction of Mr Bansal, Mr Gross e-mailed confidential documents to Mr Bansal without authorization from the Board or the Fed.
Upon receiving the documents from Mr Gross, Mr Bansal used some of them in an effort to further his employment at the investment bank.
In particular, Mr Bansal disseminated certain of the confidential documents to other employees at Goldman for the purpose of assisting with the bank's work for its client banks.
Mr Bansal once sent Gross a text message asking Mr Gross to send to him particular confidential documents regarding two banks to his personal e-mail account.
Prosecutors said even though Mr Bansal knew that he was not entitled to receive or disseminate any confidential documents, he sent them from his e-mail account to other individuals employed by Goldman.
They said in a cover e-mail attaching a confidential document, Mr Bansal told the employees that "with respect to certain supervisory issues, confidential document gives you [an] idea of what [the] Board was looking at . . . Please don't distribute."
-PTI