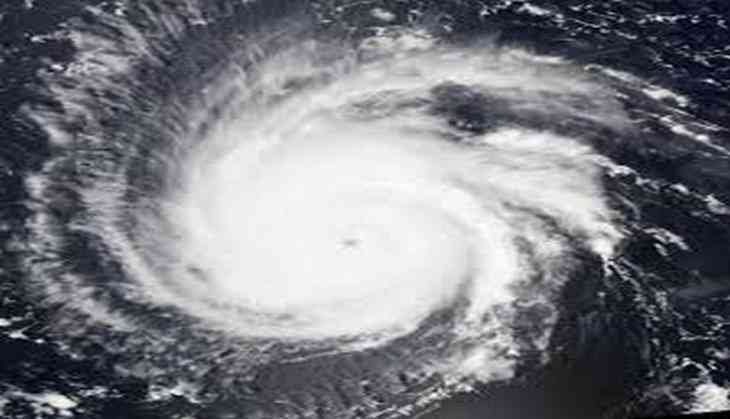 Five people including an Indian national were killed and at least 40 missing on the Yemeni island of Socotra on Friday as Cyclone Mekunu disrupted the area before passing through Arabian Peninsula's southern coast.
As reported by the Daily Star the other four deceased were Yemeni nationals.
Among those missing were three local sailors whose ship capsized off the coast of the island.
Following the incident, Yemen declared a state of emergency for Socotra, which lies between southern Yemen and the Horn of Africa.
The cyclone has led to flooding of Socotra's villages and capsized boats while disrupting all sorts of communication channels.
Further, the authorities are expecting the cyclone to pass over the city of Salalah in Oman as they closed down city's airport.
A child in Salalah was hospitalised for injuries caused by the severe winds.
(ANI)