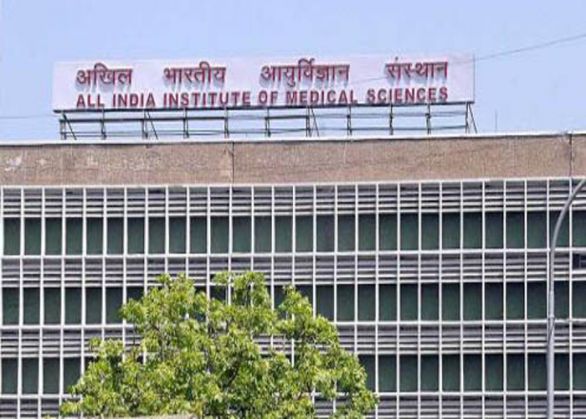 South Sudan has sought the help of AIIMS New Delhi, to strengthen its health care infrastructure and for training of doctors, nurses and paramedics at the premier institution here.
A three-member delegation led by the Health Minister of South Sudan, Dr Riek Gai Kok called on AIIMS Director M C Mishra and stressed on an urgent need for help in filling up the critical gaps in health care training and infrastructure.
"The health minister highlighted that South Sudan is the youngest country in the world and has population of about 12 million with very low health care indicators and therefore there is an urgent need in health care where countries like India can help them," said a senior doctor at AIIMS.
Kok also elaborated that the primary and tertiary health facilities in South Sudan currently are not upto the mark.
Also, a lot needs to be done to improve the medical education in the country.
Kok also requested Director AIIMS to led a delegation of AIIMS doctors to visit South Sudan and assess the critical gaps in health care training and infrastructure.
The Director was very positive in extending any kind of help which AIIMS could give under the umbrella of India-African Summit and asked them to send their doctors for short or long term trainings immediately in the specialities like Anaesthesia, Gynaecology, Pediatrics, Surgery, Trauma and Surgery, the doctor added.
-PTI