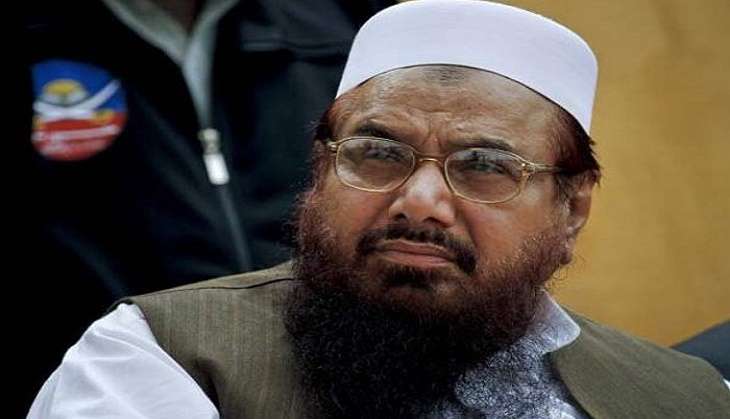 Jamaat-ud-Dawa chief Hafiz Saeed today snubbed the Nawaz Sharif government and said Pakistan appears to be in the throes of a leadership crisis, especially when it comes to defining the relationship between the civilian administration and the military top brass.
Saeed, according to a Dawn report, has urged ruling and opposition parties to resolve all their issues through talks and avoid becoming tools of international forces who only want both to ignite a crisis in Pakistan.
"Just a few days after the Quetta attack, which has left scores of our policemen dead, the country has plunged into a political crisis," he was quoted as saying.
Saeed alleged that India is behind this political crisis in Pakistan to prevent Islamabad from raising the Kashmir issue.
He lamented that as far as Pakistan is concerned the Kashmir issue has disappeared from the national scene.
The Jamaat-ud-Dawa chief made these comments while addressing a press conference at the Markaz-i-Taqwa, the Karachi headquarters of the JuD.
--ANI