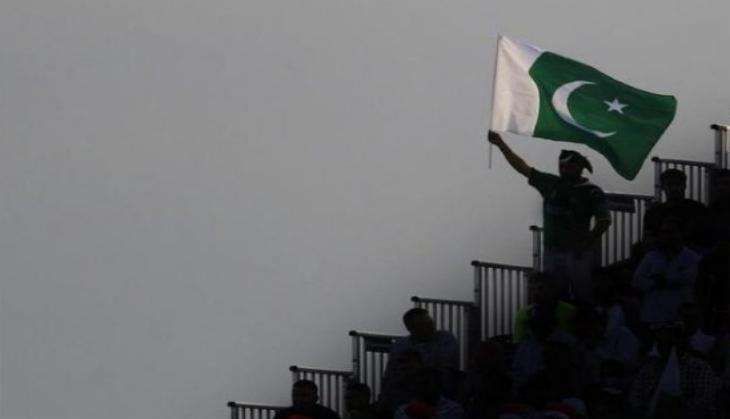 The Pakistan Senate has passed a resolution that seeks to withdraw high denomination currency notes of Rs 5,000 in an effort to curb the flow of black money in the country.
The move comes after India announced a massive nation-wide demonetisation drive on 8 November, 2016. Currency notes with the denomination of Rs 500 and Rs 1,000 were banned overnight.
Also Read: Demonetisation death toll: 90 people & counting as note ban takes tragic turn
Tabled by Senator Usman Saif Ullah Khan of Pakistan Muslim League (PML), the resolution was supported by most law makers in the Upper House. The resolution stated that the withdrawal of Rs 5,000 notes will encourage the use of bank accounts and reduce the size of undocumented economy, as reported by The Dawn.
However, unlike India's overnight ban on currency notes, the resolution stated that the withdrawal of Rs 5,000 currency notes should take place within three to five years in order to purge markets of the old notes.
Opposing the move, Pakistan's Law Minister Zahid Hamid said that the withdrawal could create market crises with people resorting to foreign currencies in the absence of Rs 5,000 notes. He added that currently 3.4 trillion notes are in circulation in Pakistan, of which 1.02 trillion notes are of Rs 5,000 denominations.
Also Read: Exams, ATMs and long queues: Students hit hard post demonetisation