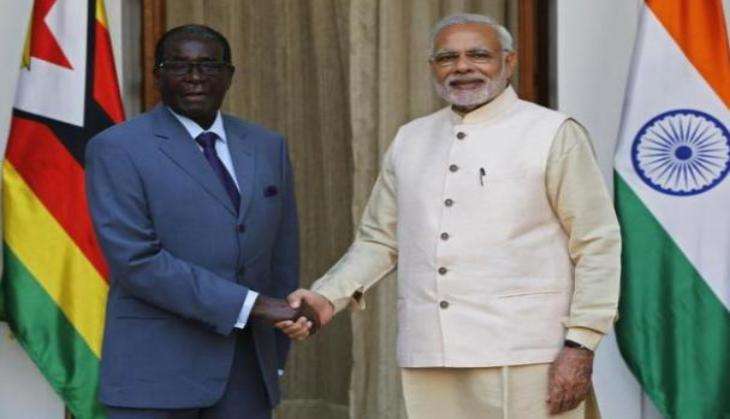 The Indian government, on 16 August, has handed over USD one million to Zimbabwe as a grant in response to an appeal made by Harare.
The Ministry of External Affairs in an official statement said Indian Ambassador to Zimbabwe R Masakui had last week handed over the grant to Dr Misheck Sibanda, Chief Secretary to President Robert Mugabe.
Accepting the grant, Dr Sibanda thanked the Indian government for its quick response to an international appeal made by Zimbabwe in the wake of El Nino-induced drought.
He also said that Zimbabwe was happy with the sound relationship that exists between Zimbabwe and India in critical sectors of the economy such as SME, ICT, energy, education and pharmaceuticals.
Meanwhile, India also announced that the logistical modalities are being worked out for donation of 500 metric tonne of rice in the second phase of assistance, the statement said.
--PTI