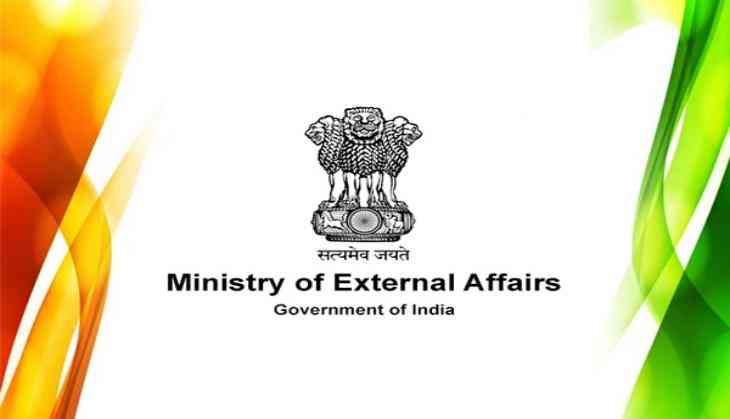 India on Saturday condemned afternoon's Kabul", Kabul attack, which claimed at least 63 lives and wounded over a hundred.
"India strongly condemns the terrorist attacks in Kabul", Kabul today that targeted innocent civilians and the wounded under treatment. This follows the cowardly terror attack on the children and civilians in Jalalabad on 24 January," Ministry of External Affairs (MEA), said, in a statement", statement.
"There can be no justification for such reprehensible attacks. The perpetrators of these attacks and their supporters should be brought to justice," the statement", statement added.
Extending solidarity with Afghanistan, India conveyed its "heartfelt condolences to the next of kins of victims of these terror attacks and pray for speedy recovery to those injured."
The statement">statement added that India stands ready to extend all possible assistance, including treatment of those injured.
On Saturday afternoon, a deadly ambulance bombing occurred in Kabul", Kabul city.
This bombing is the latest in a string of deadly attacks across Afghanistan in the past week.
Earlier this week on Wednesday, 'Save The Children' organisation in Afghan's Jalalabad city, Nangarhar province attacked.
Last Saturday, the Taliban gunmen raided a luxury hotel in Kabul", Kabul, killing at least 22 people, mostly foreigners.
--ANI