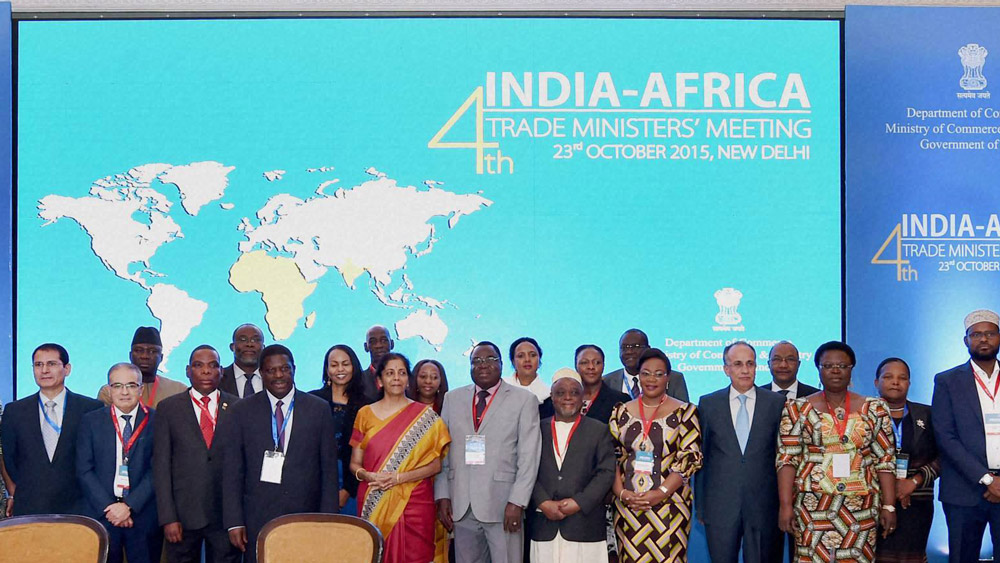 Trade ministers of as many as 47 countries, including India, China and several African nations, asked the WTO members to "redouble" efforts to conclude pending issues of the long-stalled Doha Round on Tuesday.
On the first day of the WTO ministerial meeting, the 47 nations in a joint statement said they recognise that a comprehensive conclusion of the Doha Developmental Agenda (DDA) with economically meaningful and balanced outcomes will provide impetus to global trade liberalisation and facilitation.
It would also correct the development deficit in the rules resulting from the previous rounds of multilateral trade negotiations and improve the trading prospects of developing Members, and enhance the primary role of the WTO in global trade governance.The statement assumes significance as developed countries have stated that they do not want to move ahead with the Doha Round, negotiations for which started in 2001.
Besides India and China, the joint statement was signed by trade ministers of South Africa, Venezuela, Angola, Benin, Cameroon, Egypt, Ghana, Kenya, Mauritius, Morocco and Zambia, among others.
Backed by several developing countries, India is strongly pitching for finding a permanent solution to the food security issue and a mechanism to protect poor farmers from surge in imports at the WTO meeting of 162 trade ministers.
-PTI