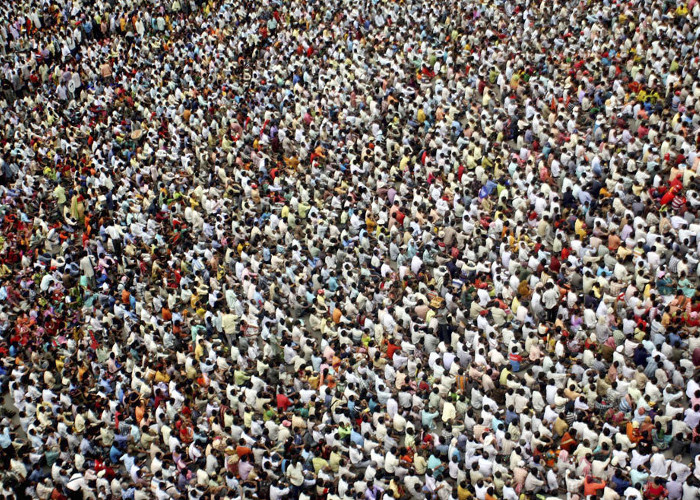 While there might be a lot of talk about the growing population worldwide, there are countries whose population is actually decreasing and that too, rapidly.
The report on data issued by the World Bank on population reveals the names of countries where population is continuously shrinking. It could be said that this phenomenon is due to the result of emigration and/or death rates exceeding birth rates.
The percentage of population is obtained from the difference between 2013 and 2014 mid-year population.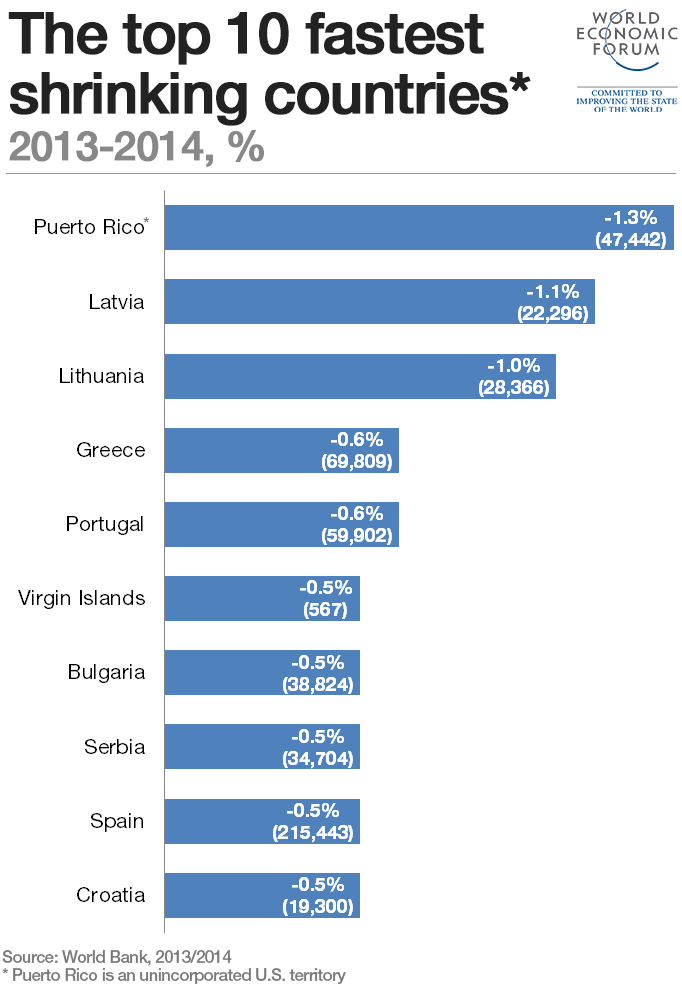 Puerto Rico obtains the top slot with 1.3 per cent decline in total population. EU member states including Bulgaria and Spain dominate the Top 10 chart.
The data is taken from an observation by World Bank Development Indicators.