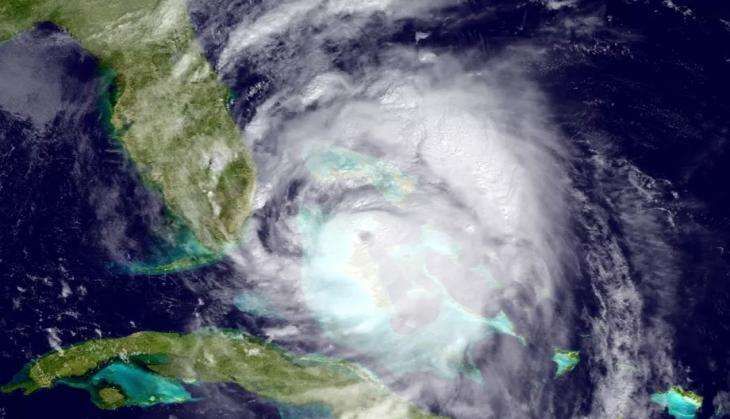 Death toll following the deadly Hurricane Matthew has climbed above 300 across the Caribbean. On Friday, President Barack Obama declared emergency in Georgia.
Hurricane Matthew hit Florida on Thursday, with heavy rain and storm steaming close to the coast with potentially catastrophic winds of 130 mph. Millions of people from Florida and Georgia have been urged to evacuate their homes in the wake of disaster.
Interior Minister Francois Anick Joseph earlier informed that the deadly storm has claimed 108 lives in Haiti after it ripped through the poorest countries in the world.
The hurricane left 50 dead in the town of Roche-a-Bateau, that lies on Haiti's south coast, which local deputy Ostin Pierre-Louis said was "devastated".
The provisional death toll from the storm previously stood at 23 in Haiti.
Hurricane Matthew is being described as the worst storm in over a century and its current Category is 4 which is the second-highest classification possible.
The storm with winds between 130-156 miles per hour are classified as Category 4.
-With PTI inputs