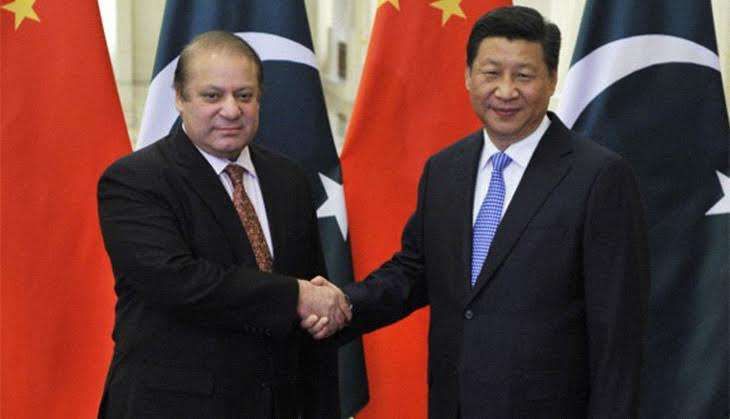 Even as Prime Minister Narendra Modi successfully sought US and Mexico's backing for its entry into the elite nuclear club - Nuclear Security Group, China has already launched a hostile counter to the efforts. China is opposing India's NSG membership, arguing that it was not a signatory to the Nuclear Non-Proliferation Treaty (NPT)
According to a news report, China is leading a group of other non willing countries like New Zealand, Ireland, Turkey, South Africa and Austria to block India's entry into NSG. Reuters quoted a diplomatic source as saying that it would be a slap on the face of the entire non-proliferation regime if India succeeds in being part of the group.
According to the report, US Secretary of State John Kerry wrote to members of the 48 member group asking them not to stall India's entry. One of the main concerns of those opposing India's entry has been Pakistan's reaction.
Critics of US support for India believe that India coming into the NSG fold would incense Pakistan. Meanwhile, Pakistan on its part, has already made an NSG bid. Pakistan Prime Minister Nawaz Sharif has reportedly contacted Russia, South Korea and New Zealand to gain support for its NSG membership.
India has already garnered support from Mexico and Switzerland during Narendra Modi's five-day-five-country tour.
The US and many other NSG member countries have supported India's inclusion based on its non-proliferation track record. An NSG plenary meeting in Seoul on 20 June will decide whether India makes it to the power club or not.
The NSG is a 48-nation club dedicated to curbing nuclear arms proliferation by controlling the export and re-transfer of materials that could foster nuclear weapons development.
With inputs from ANI