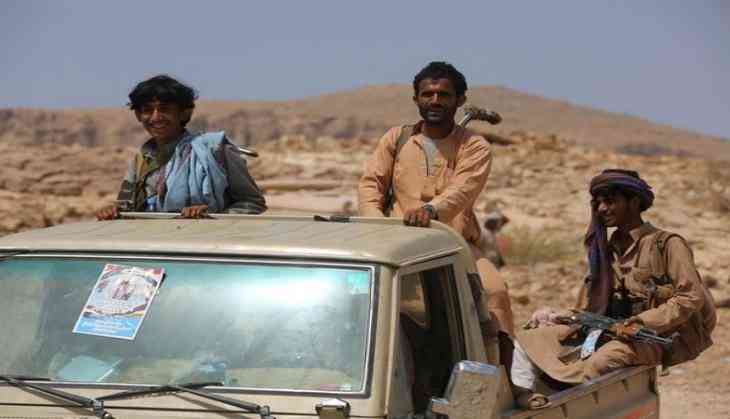 At least 14 Saudi mercenaries have reportedly been killed in separate incidents by the Yemeni Shia Houthi rebels in Taizz, located in country's southwestern part.
The soldiers of fortune were killed when they tried to approach the Houthi's strategically important camp of Khalid bin al-Waled, Sputnik reported.
While in a separate incident, Houthi Rebels hit a military vehicle killing three mercenaries.
The incident happened in Saudi Arabia's southwestern province of Najran, when the Houthi rebels shelled Saudi troops deployed there.
The exact number of victims in the incident remains unknown.
In another incident, the rebels shelled Saudi troops and mercenaries in the Saudi province of Jazan.
Yemen has been immersed in a violent conflict between President Abd Rabbuh Mansur Hadi's government and the Houthi Shia movement.
Houthi Shia movement is also known as Ansar Allah which is backed by army units loyal to former President Ali Abdullah Saleh.
Since March 2015, the Saudi-led coalition of mostly Persian Gulf countries has been carrying out airstrikes against the Houthis at Hadi's request.
-ANI