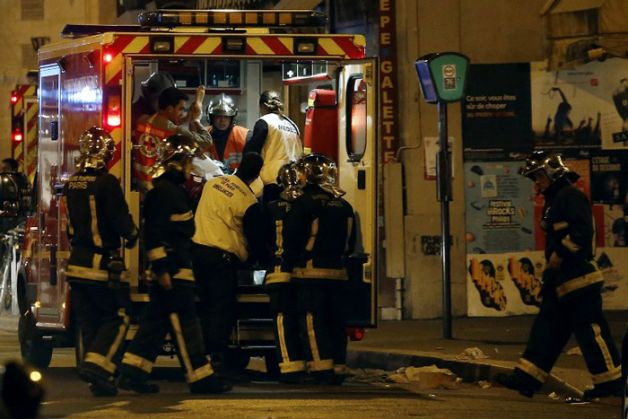 In a case of robbery gone wrong, several armed gunmen carrying AK-47s who had taken hostages and had a dramatic encounter in the northern French town of Roubaix with the French police, are on the run now.
According to the Daily Mail, a bank manager's wife and their two children were taken hostage during the siege, which ended after several hours when one of the armed men was killed in a fiery gun battle.
The local authorities say that a gunman has been arrested but 'two or three' of them have fled from Roubaix, and the hostages have been freed without any harm.
However, the daily reports that the police are not linking the incident to Paris terror attacks, even though the entire France remains on high alert after the 13/11 carnage.
-ANI