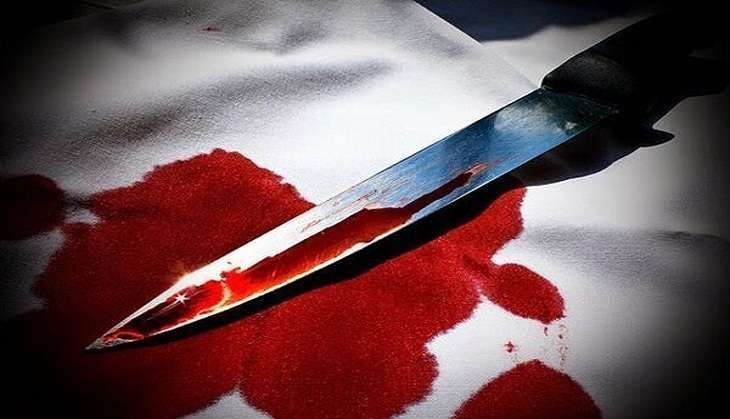 On 7 June, a 70-year-old Hindu priest, Ananda Gopal Ganguly was brutally slaughtered by unidentified attackers in western Bangladesh.
The police has confirmed the attack. The victim's body was recovered from a rice field near his home in the village of Noldanga in Jhenidah district.
The area's deputy police chief, Gopinath Kanjilal told AFP that Ganguly's head was found nearly severed from the neck.
"He left home this morning saying he was going to a Hindu house to offer prayers. Later farmers found his near-decapitated body at a rice field," Kanjilal told AFP.
While Kanjilal didn't hold any group responsible for the attack in clear words, he said that the "pattern of the killing is similar to ones carried out by local Islamist militants in recent times".
An incident on similar lines occurred in February this year as well. Suspected Islamist militants had stabbed a Hindu priest to death at a temple. They also injured a devotee at the same spot.
Bangladesh has been witnessing a string of attacks on minorities in recent months and Ganguly is the 11th person to be attacked and murdered in the last 10 weeks.
Islamic State jihadists' group had claimed responsibilities of most of the attacks in the past.