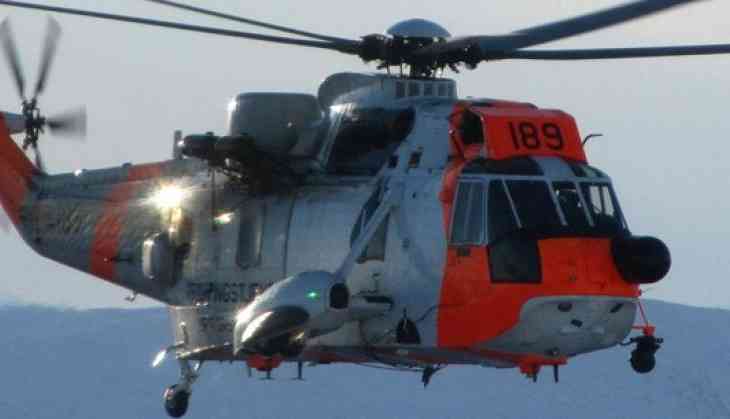 All nine people aboard a helicopter that crashed during a mountain rescue drill in Japan over the weekend were killed, police said on 6 March, 2017.
Six bodies were found in the morning of 5 March, 2017 inside the wreckage in the central prefecture of Nagano, a Nagano police spokesman told AFP.
Three others, including the pilot, were confirmed dead on 5 March, 2017 after a police helicopter located the crash site on a snowy mountainside.
Bad weather halted rescue operations until 6 March, 2017.
The government will send investigators to the area where the helicopter went down on Sunday, public broadcaster NHK reported.
The nine people on board the aircraft were rescuers and local government officials involved in a mountain rescue exercise, according to NHK and other media.
Aerial footage from NHK showed the badly damaged helicopter on the wintry mountainside.
-PTI