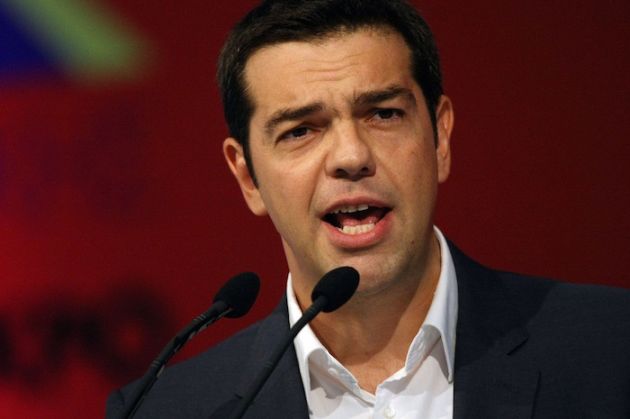 Greek Prime Minister Alexis Tsipras announced on 20 August his decision to resign from government and call for fresh elections. He is facing dissent within his left wing Syriza party, where at least 49 lawmakers have been reluctant to support the bailout package Tsipras has reached with international creditors.
Read: It's Greek PM Tsipras's duty to drive the hardest bargain he can
Tsipras hopes a new election will give him the chance to win a clear mandate and bring a supportive set of legislators into the parliament. He intends to propose 20 September as the date for fresh elections. However, the final decision will come from the head of state, President Prokopis Pavlopoulos.
On 30 June, Greece defaulted on an IMF repayment of 1.6 billion euro and declared bankruptcy in the following days. Going against his election promise, Tsipras eventually agreed to implement austerity measures in order to get another bailout.
Read: What led to the Greek financial crisis
However, Syriza lawmakers have been resisting the implementation of these measures even as Greece received its first aid payment of 13 billion euro. In a 14 August vote to approve the loan package, worth 86 billion euros over three years, 32 Syriza legislators voted against while another 11 abstained. The package was passed with support from opposition parties.