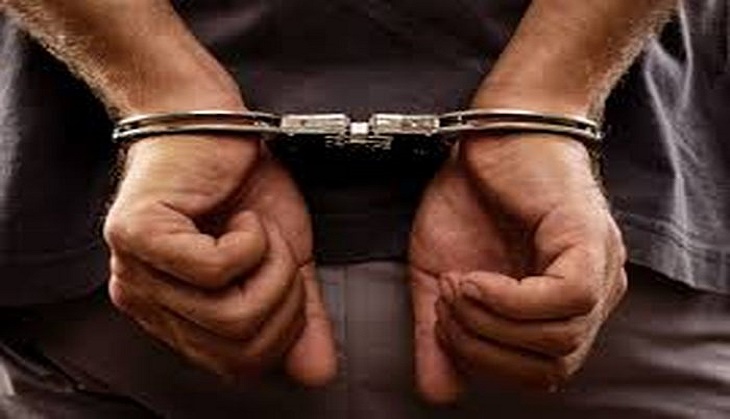 A teenage Afghan migrant has been arrested in Germany over rape and murder of a university student.
According to an ANI report, the 17-year-old asylum seeker was taken into custody on suspicion that he raped and killed a 19-year-old university student.
The officials added that the teen asylum-seeker was identified as a suspect based on traffic video from near the crime scene.
Prosecutor Dieter Inhofer said that DNA evidence has tied the boy to the crime scene. He was living in the area with a family.
According to officials, the victim vanished on her way home from a party on 16 October and her body was found in a river later that day.
This comes as a 22-year-old Afghan man seeking asylum in Germany has allegedly raped a four-year-old Iraqi boy at an asylum center in the town of Boostedt in the northern Schleswig-Holstein state.
--With ANI inputs