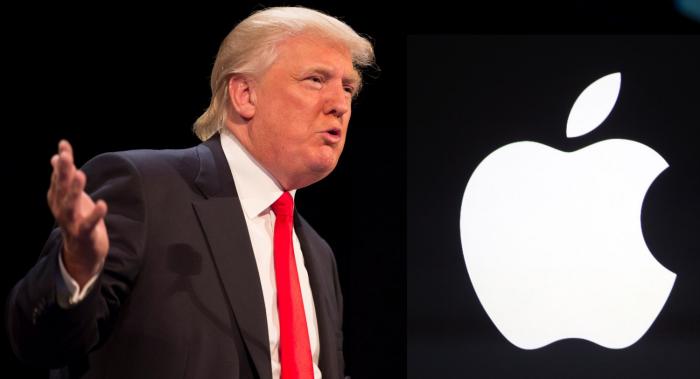 Hollywood heartthrob George Clooney has become the latest addition to the list of Donald Trump haters as he targeted the flamboyant businessman in a letter to Hillary Clinton's supporters.
According to the letter accessed by CNN, Clooney says, "If you listen to the loudest voices out there today, you'd think we're a country that hates Mexicans, hates Muslims, and thinks that committing war crimes is the best way to make America great again. The truth is that the only thing that would prevent America from being great would be to empower these voices," he writes.
Asserting that Hillary Clinton has been the only 'consistent' voice in the turbulence over the presidential race, he added that she was a candidate who spent a lifetime fighting for the rights of the less fortunate.
"A candidate who knows firsthand the complexity of our international relationships. That candidate is Hillary Clinton," the letter states.
The letter also invites supporters to enter a lottery for a chance to join Clinton, Clooney and his wife Amal at a fundraiser that the Clooneys' will host next month at their home in Los Angeles.
"On April 16th, Amal and I will be getting together with Hillary at our home in Los Angeles, and we'd be honored to have you there with us. Just add your name to win a chance for you and a guest to be there," Clooney writes.
-ANI