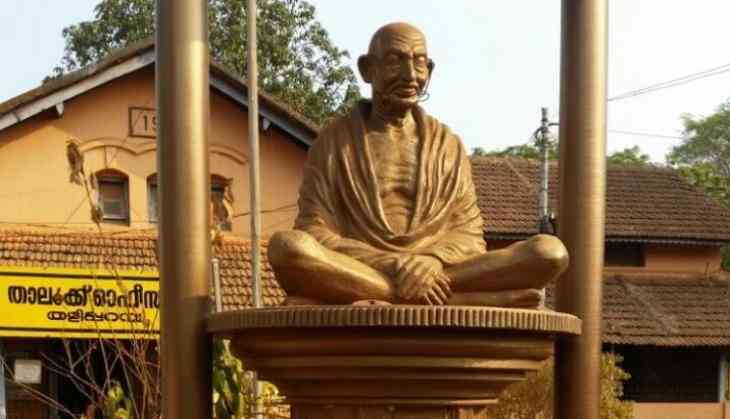 Seychelles President Danny Faure, who is on a six-day State visit to India, underscored the significance of non-violence, saying, "What was expressed by Gandhi many years ago remains relevant today."
"The principle of non-violence is what we need to teach the children of our world and what was expressed by Gandhi many years ago remains relevant today," President Faure, who arrived at Gandhi Ashram in Ahmedabad on Saturday wrote in the visitors' book.
He also jotted down, " An eye for an eye will make the whole world blind," a quote frequently attributed to Gandhi, however, no conclusive evidence for this has yet been discovered.
Faure will reportedly visit the Indian Institute of Management-Ahmedabad (IIMA).
The visiting dignitary will also be visiting the states of Goa and Uttarakhand, according to the statement issued by the Ministry of External Affairs (MEA) on Friday.
President Faure, who is accompanied by a high level delegation, will be accorded a ceremonial welcome including inspection of a Guard of Honour at the forecourt of the Rashtrapati Bhavan on June 25 morning.
This will be followed by a visit to Rajghat to pay tributes to Mahatma Gandhi.
"The State Visit of President Faure is part of regular high level exchanges between India and Seychelles, and will accord an opportunity to review our wide-ranging bilateral cooperation including in the fields of defence and security and development partnership," the statement read.
(ANI)