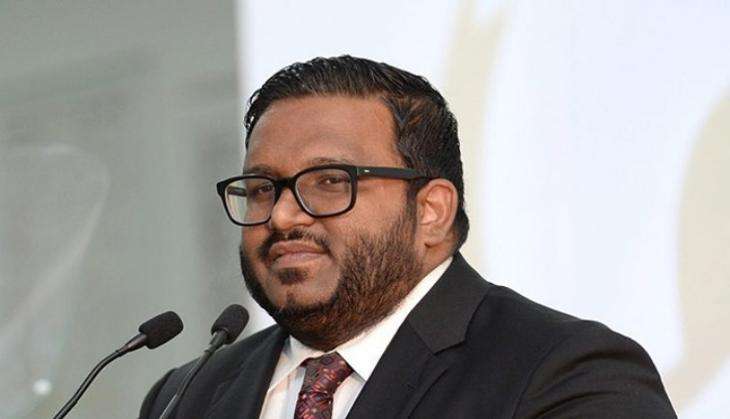 On 10 June, former Vice-President of the Maldives, Ahmed Adeeb, was convicted by a Maldives court of plotting to kill president Abdulla Yameen Abdul Gayoom by exploding a bomb on his speedboat last year.
Adeeb has been sentenced to 15 years in prison. In totality, he must serve a total of 25 years after the same criminal court sentenced him earlier this week to 10 years for possessing firearms, Associated Press reported.
Two of his body guards have also been convicted and sent to 10 years in jail. They have been convicted for being involved in the plan - which involved detonating a bomb on Yameen's speedboat.
Adeeb is the fourth high profile politician to be jailed on terrorism charges since President Yameen was voted into power.
Adeeb's lawyer Moosa Siraj has said that they will appeal against the judgement. The former vice-president still faces two more charges against him, namely, abuse of authority and corruption.
Gayoom escaped the 2015 attack unhurt but his wife, an aide and bodyguard were wounded. The investigating officers claimed that no evidence of bomb blast was found, but the government termed it an assassination attempt.
Soon after Adeeb's conviction, the judge also sentenced a former chief prosecutor Muhthaz Muhsin to 17 years in prison for conspiring to have Gayoom arrested with a fake arrest warrant, Indian Express reported.