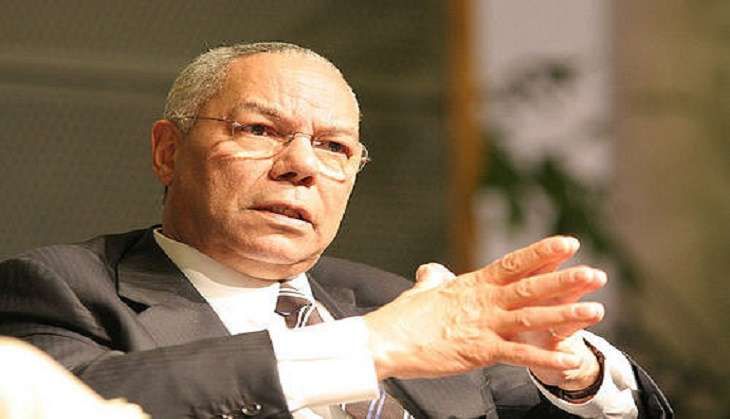 Former Secretary of State Colin Powell dubbed fellow Republican Donald Trump as a "national disgrace" in personal emails leaked online by hackers.
Powell, a retired four-star general, also criticised repeated investigations into the 2012 Benghazi attack and called it a "witch hunt". Following the leak, Powell confirmed the authenticity of the emails and reportedly said the hackers have a lot more, according to a USA Today report.
Reportedly, the contents of the emails were first reported by Buzzfeed News. The mails were leaked on a website called DCLeaks.com. According to US media reports, the website has ties with Russian intelligence services.
According to a NBC News report, in a mail dated 17 June, Powell dubbed Trump as a "national disgrace" and "international pariah". In that mail, Powell also claimed that Trump was in the process of destroying himself and that the Democrats didn't need to attack him.
In a 17 December mail, Powell also slammed former Secretary of State Condoleezza Rice and said the Benghazi investigations were a stupid witch hunt.
Led mostly by Republicans, eight Congressional investigations have been launched into the 2012 attack on the US consulate and another facility in Libya that left four Americans dead, including US ambassador Chris Stevens.
While Powell has described himself as a lifelong Republican, he twice endorsed Barack Obama, who is a Democrat.