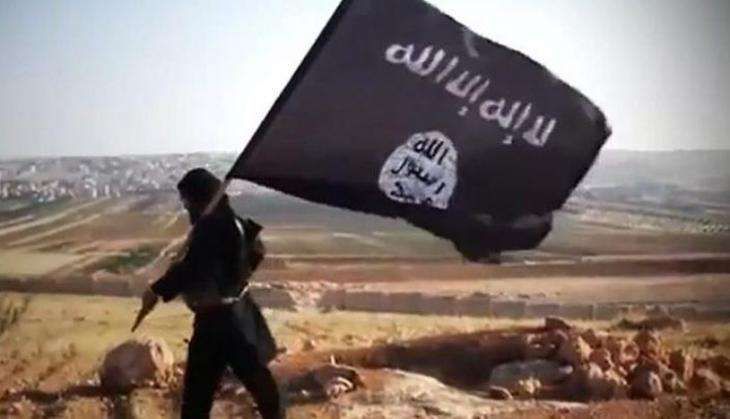 In a major revelation, a former US intelligence director spoke openly about IS jihadists and claimed that they were "sick, torn and treacherous" and were also addicted to graphic pornography.
Lieutenant General Michael Flynn said the laptops seized from ISIS extremists are sometimes filled up by 80% porn films.
The former director also said that their "torn" nature allows them to carry out their brutal killings, amputations and other war crimes.
According to a Daily Mail report, Flynn's claims will definitely shock the top IS leaders as they claim to follow strict Islamic laws which forbids the viewing of pornography.
Flynn made the claims while promoting his book, The Field of Fight: How We Can Win the Global War Against Radical Islam and Its Allies.
In 2011, it was revealed by US officials that global terrorist and former al-Qaeda leader Osama bin Laden had a personal stash of pornography when he was killed in Pakistan.