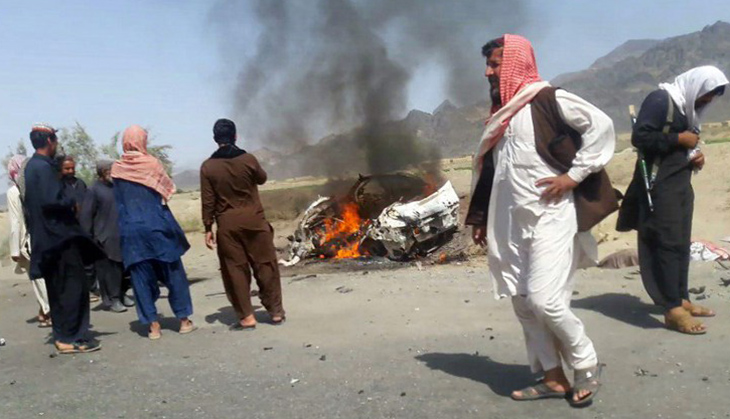 Blaming India for the current situation in Balochistan, a former Pakistan minister today snubbed India and said it has created 'an East Pakistan' like situation in Balochistan by helping the separatists active in the resource-rich tribal region.
Former interior minister Rehman Malik alleged that India was helping separatists in the province.
He said, "I feel that an East Pakistan-like situation is being created in Balochistan as the role of Mukti Bahini is being played by India in collaboration with Afghanistan and duly backed by the West."
Rehman said India's role in the unrest in Balochistan "is not a hidden story," and the previous Pakistan Peoples Party (PPP) government had taken up the issue of Balochistan with India.
"We had taken up the matter with former Indian home minister P Chidambaram and he had assured us that they would take notice of it, but later the five-year term of our government ended and we could not pursue the matter," he said.
He also referred to some speeches of PM Narendra Modi, especially those he delivered in Bangladesh and on the occasion of India's Independence Day, and said Modi was fanning the flames of fire in Balochistan.
He also urged PM Nawaz Sharif to take serious notice of conspiracies being hatched against Pakistan and take all necessary steps against elements behind them.
-WIth inputs from PTI