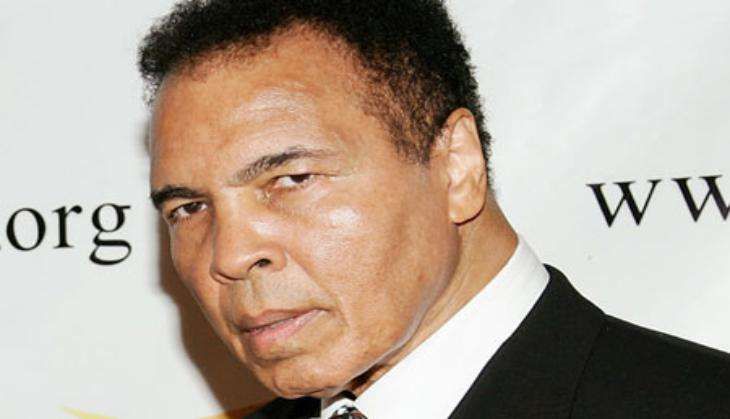 Boxing legend Muhammad Ali died at the age of 74 in an Arizona hospital, a spokesperson confirmed. Ali was battling a respiratory problem at and his condition had been reportedly grave for the last few days.
According to reports, the 74-year-old, who was already suffering from Parkinson's disease, had to be hospitalised after complaining of breathing difficulties.
Although Ali's spokesperson Bob Gunnell had released a statement a day before saying that a 'brief stay' in the hospital was expected and that the boxer fighter remained in 'fair condition', this morning confirmed the worst fears of Ali's fans.
This wasn't the first time Ali had to be hospitalised in recent times.
Apart from the pre-existing Parkinson's which was said to be an effect of all the punches he took over his career - in 2014 he had came down with pneumonia and in 2015 with urinary tract infection.
--
Edited by Aishwarya Yerra