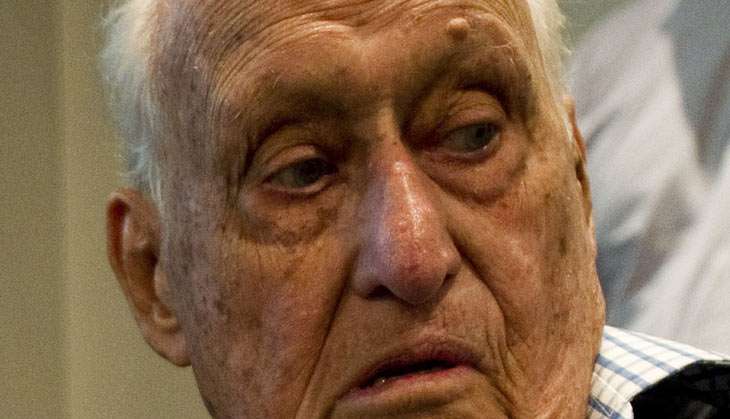 Former FIFA chief and International Olympic Committee member Joao Havelange passed away at the age of 100 on 16 August.
The cause of death is not yet clear.
Havelange had been hospitalised quite a number of time since 2012 after complaining of cardiac and respiratory problems.
Havelange, who led FIFA for 24 years, has been embroiled in a controversy in recent years. He resigned from the International Olympic Committee in 2011, citing unspecified health problems. By stepping down he avoided a possible suspension for allegedly taking kickbacks from former FIFA marketing partner ISL.
Following his IOC resignation, he was also forced to resign as FIFA's honorary president.
--With PTI inputs