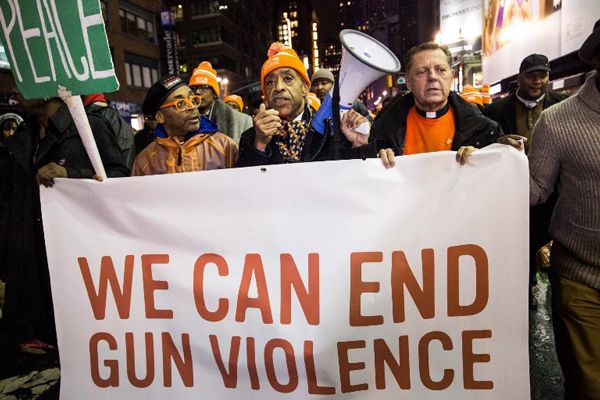 Four women and one man were killed in Wilkinsburg, Pittsburgh earlier today when two men opened fire on a private party in a residential neighbourhood.
Police are on the lookout for the suspects, who are still at large after they fled from the scene.
Three others were injured in the shooting - of which tw men are said to be in critical condition.
AFP reported that the ballistic evidence on the scene leads police to believe that ,"two different weapons were discharged from two different people the statement said.