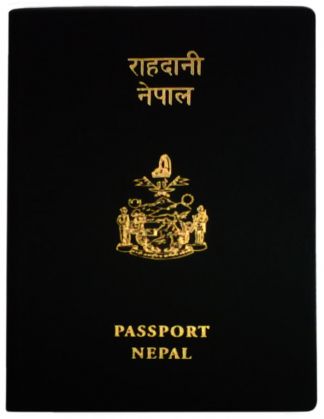 The Nepal passport department has issued a passport to Monica Shahi, marking her as 'other' in the gender category.
Monica Shahi, earlier Manoj Shahi, has thus become the first person in the country to be issued a passport of this kind.
According to the Himalaya Times, Shahi is yet to collect the passport. She had applied for it before undergoing gender reassigning surgery (GRS).
The law
A Nepalese citizen can apply for a transgender passport if she or he has a citizenship certificate in which her or his gender is marked as 'other'.