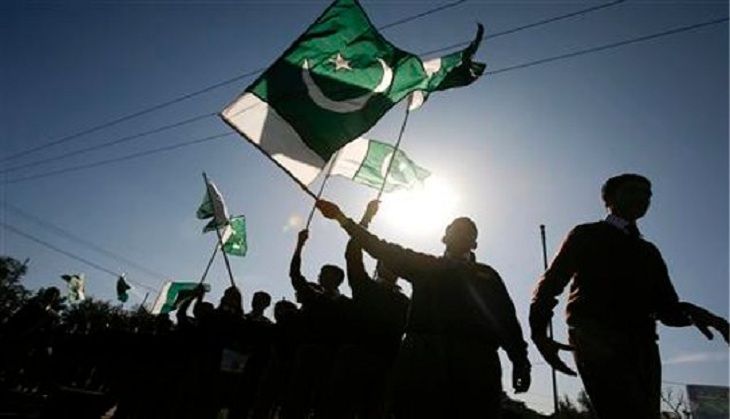 The radical Muslim clergy in Pakistan has issued a fatwa, calling for the boycott of Ahmediyas, and urging locals to not maintain any links or contact with them.
The fatwa mentions Ahmediyas as infidels - 'Kafirs' - with whom Muslims should not have any contact.
The locals have also been urged not to purchase numerous consumer goods manufactured by Ahmediya-owned factories and industrial units. These goods include Shezan Salt, Zaika Ghee, Pearl Banaspati, Beta Pipes, Table Salt, Shah Taj Sugar, Zaika Cooking Oil, Shezan Restaurant and Bakers, all branches of Qaid-e-Azam Law College, Ear Hospital Daska, Hakin Nizam Jan Dawakhana (Gujrawalan), Shah-Nawaz Textile Mills, Punjab Oil Mills, Samarqand Sharbad and Universal Stabilizers.
Anti-Ahmediyas pamphlets were distributed and pasted at various places under Chobara Police Station in Pakistan's Layyah district about a week ago.
The government's apathy has added to the woes of the local Ahmediyas community, which is feeling insecure and expects an attack on them by the majority Sunni radicals.
--ANI