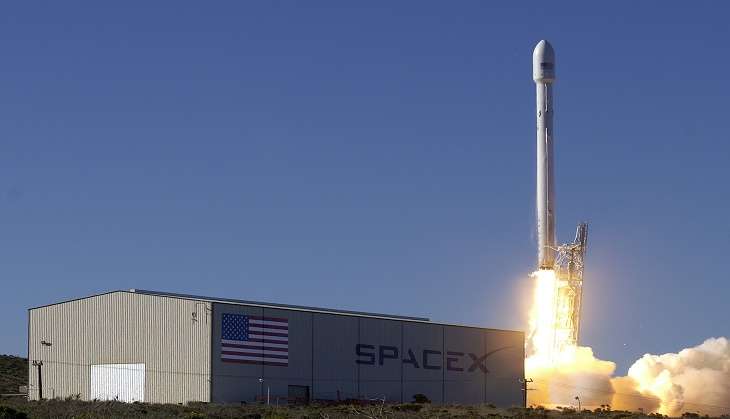 An explosion rocked the SpaceX launch site in Florida, US today when it was reportedly conducting a test firing of its unmanned rocket.
According to reports, the test was in advance of a planned launch from Cape Canaveral Air Force Station.
Buildings several miles away shook from the blast, and multiple explosions continued for several minutes.
A cloud of dark smoke filled the overcast sky. Additional details were not immediately available. But sirens could be heard in the aftermath. The rocket was supposed to hoist an Israeli satellite this weekend.
SpaceX is seeking to create a new era of reusable rockets and affordable private space travel and has used its Falcon-9 rocket to take supplies to the International Space Station (ISS).
-With inputs from PTI